Help Children Naturally Fall Asleep & Sleep Through The Night
Introducing the Glow Dreaming sleep aid, the award-winning humidifier, sound machine and night-light in one!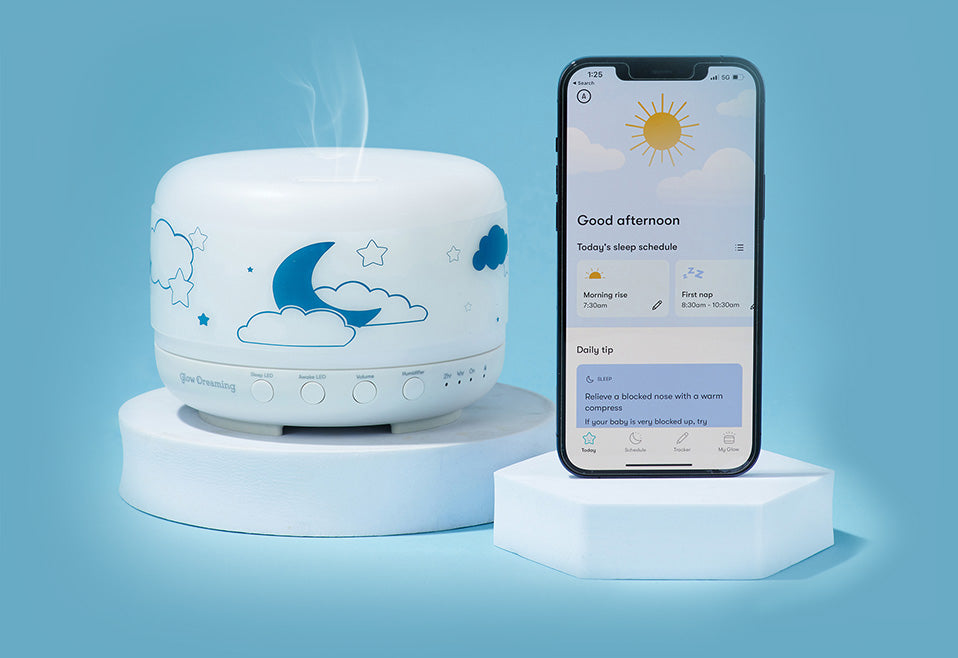 Suitable for all ages
See improvements from day 1
Creates consistent sleep routine
Voted #1 Sleep Aid 2023
Trusted by 200,000+ families
Free UK Delivery

Featured in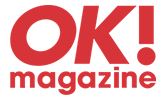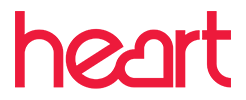 The most trusted and most reviewed children's sleep aid
The Sleep Easy is the sleep aid that is scientifically engineered for sleep.
100% safe for your child and it actually works!
Trusted by over 200,000 families and voted #1 Sleep Aid 2023 by Product Review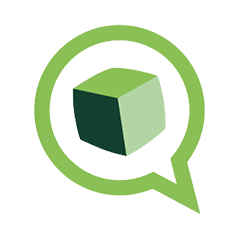 Voted #1
Sleep Aid 2023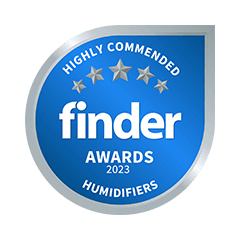 Highly Commended
Humidifier 2023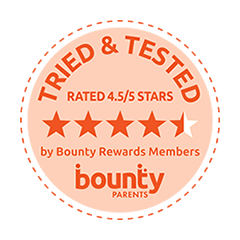 Most Trusted,
Most Reviewed
Award-Winning Features Helping 200,000+ Families Sleep Every Night
Creating the perfect sleep environment for the best sleep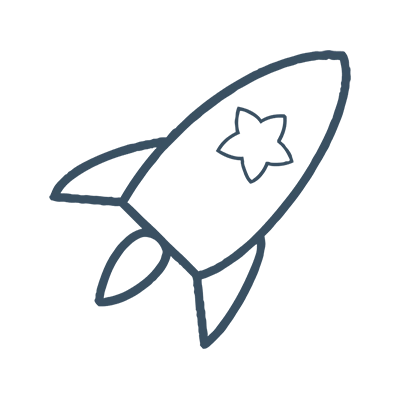 NASA Sleep Light
NASA uses this specific red LED light therapy to help its astronauts sleep. We bring the same technology into your child's bedroom. Red light stimulates melatonin production, promoting optimal sleepiness at the right time.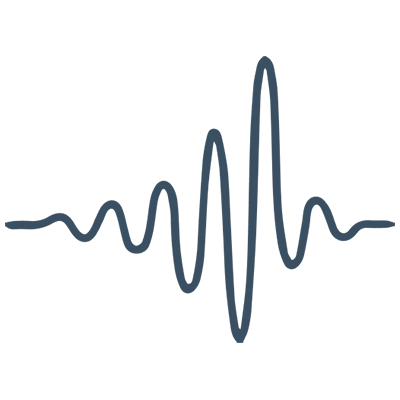 Pink Noise
Studies prove that Pink Noise is the best sound for sleep. So we've worked with the world's best sound engineer to recreate it for you. Scientifically proven to induce sleep and block out background noise (protecting children's ears with a max. volume of 75 DB).
Humidifier
Cool mist technology ensures easy breathing with its gentle mist, perfect for developing nasal passages. Prevents snoring and creates the ideal sleep environment for your child.
Essential Oils
Essential oils designed to relax the muscles and calm the mind ensuring your child falls asleep and stays asleep. Oil options to ease congestion and allergy symptoms for a restful sleep also available. All oils accredited by Australian Botanical Products (ABP) for a natural, safe and healthy experience.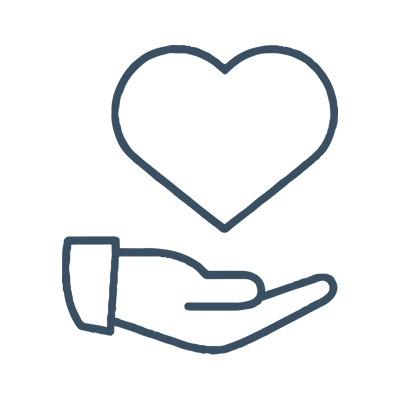 Sleep Support
Changing behaviours, especially around sleep, is never easy. Glow Dreaming holds your hand through the process. Our customer care team use the latest scientific findings and personalise your program to make the sleep process as easy as possible. You are not alone.
It takes less than 60 seconds to set up. Turn the device on 15 minutes before bed as part of your wind down routine and the Glow Sleep Easy does the rest.
Step 1

Turn on the humidifier to create the perfect sleep environment (use provided essential oils if required)
Step 2
Switch on the red night light to get the body ready for sleep
Step 3

Activate the pink noise to induce sleep and block out noise
Step 4

Watch your child naturally fall asleep and sleep through the night
Step 5

Green to Rise feature lets your child know it's time to wake up, building a consistent sleep routine
Control The Glow Sleep Easy From Your Smartphone
Experience the ultimate sleep solution: AI meets expert guidance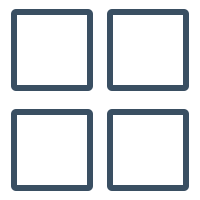 App
Power
Our AI-driven app combines sleep consultant and nanny expertise for your convenience.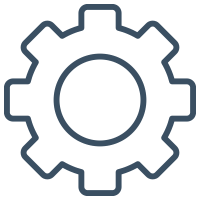 Personalised
Bedtime
One-touch sleep settings tailored to your child's habits and activities.
Real-Time
Routine
Dynamic sleep routines that adapt throughout the day for better nights.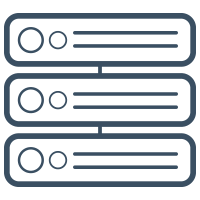 Extensive
Database
Tap into our vast resources for quick sleep help answers.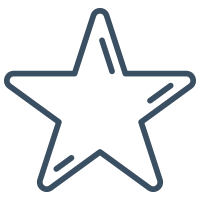 Expert
Support
Get one-on-one assistance from our team whenever you need it.
Say Goodbye To Sleep Struggles
Scientifically designed to help ease the following sleep struggles for a restful sleep
Co-Sleeping
Teething
Transitions
Regressions
Separation Anxiety
Night Terrors
Broken Sleep
Quality of Sleep
Nap Times
Wake Ups
Routine
Early Risers
Stress
Asthma Symptoms
Temperament
Seasonal Allergies
Linking Sleep Cycles
Dry skin
Backed By Experts
NASA-Inspired

Red-Light Therapy
NASA uses this specific red LED light therapy to help its astronauts sleep. We bring the same technology into your child's bedroom.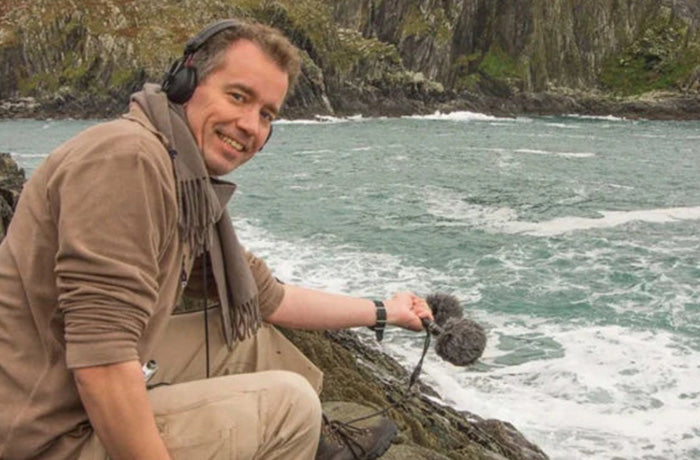 Dr. Ir. Stephane Pigeon

Sound Design Expert
We worked with the world's leading expert in sound design to create the perfect pink noise in research engineer Dr. Ir. Stéphane Pigeon from Belgium (NATO, Rolland Corporation)
Made In France

Soothing Essential Oils
We've worked with Florihana, a leading supplier of essential oil to create a range of safe, high quality, pure and natural essential oils that enrich your sleep routine.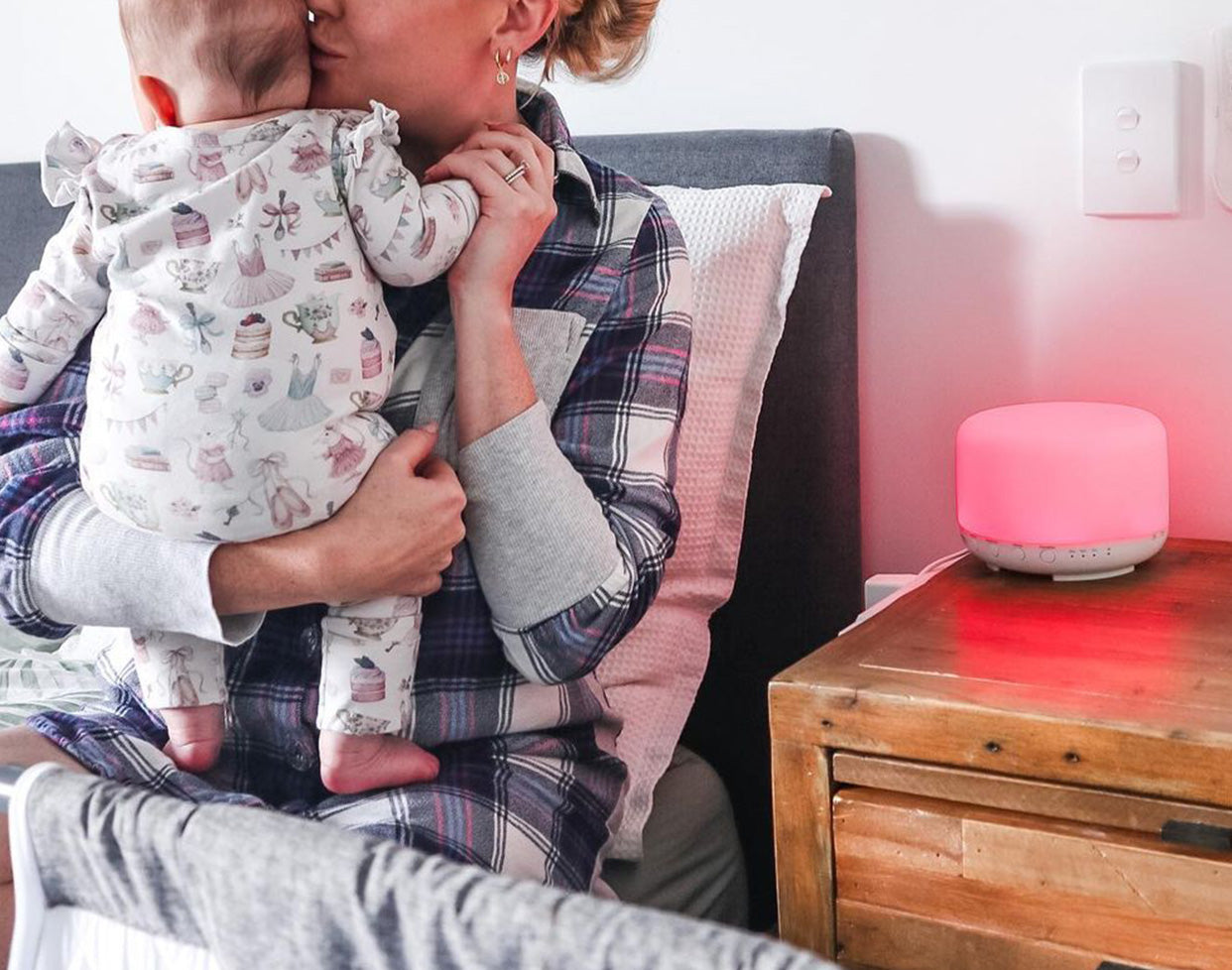 What The Glow Sleep Easy Does For Parents' Own Wellbeing
Shortly after using the Glow Sleep Easy, 90% of parents report they:
Start getting the sleep they deserve
Start feeling like themselves again
Start to overcome sleep anxiety
Get the chance to become the best parent they can be
Have more energy throughout the day
Get to spend more quality time with their partner in the evenings
Become super parents in front of friends and family
@Glowdreaming
Join our 70,000+ glow family on Instagram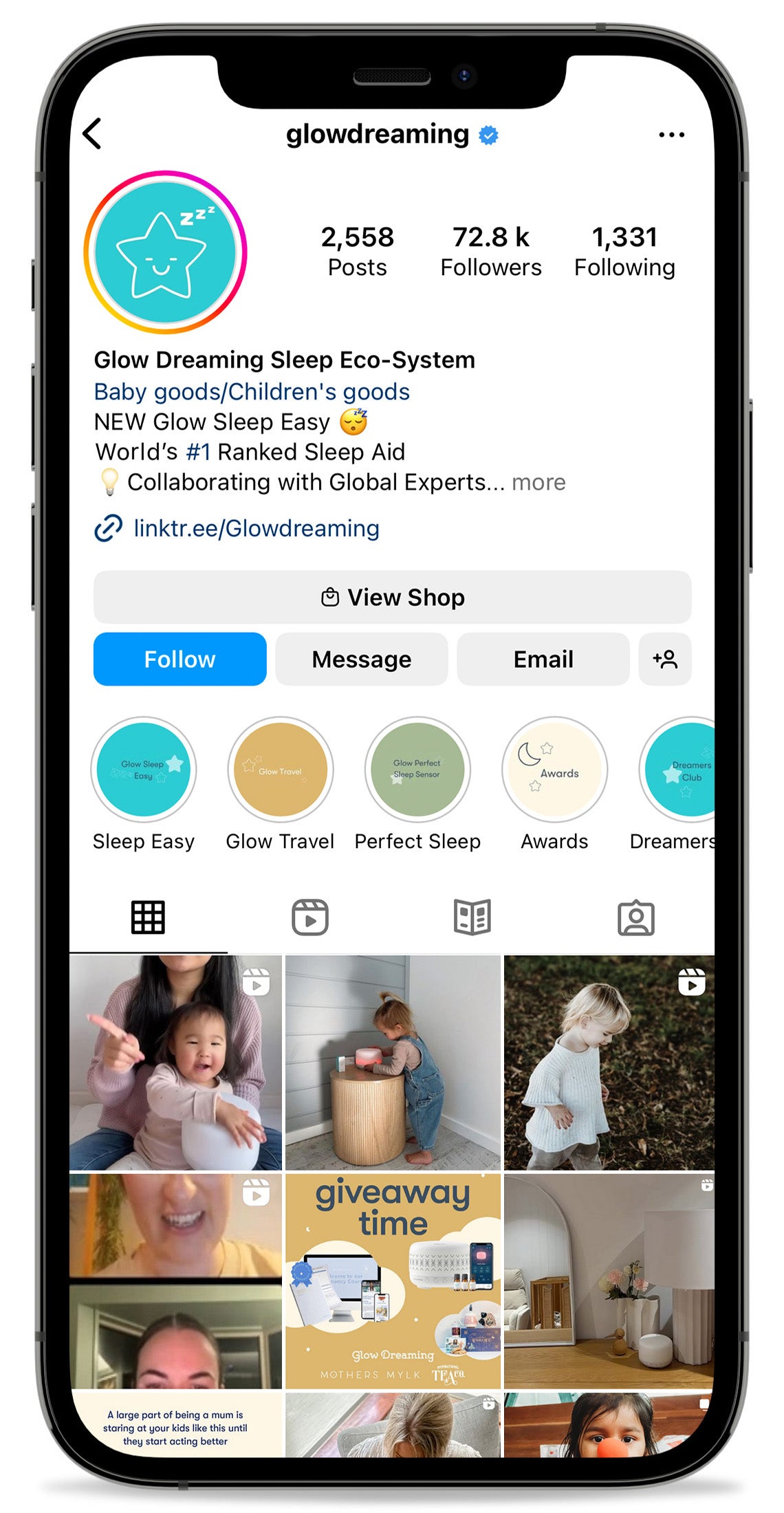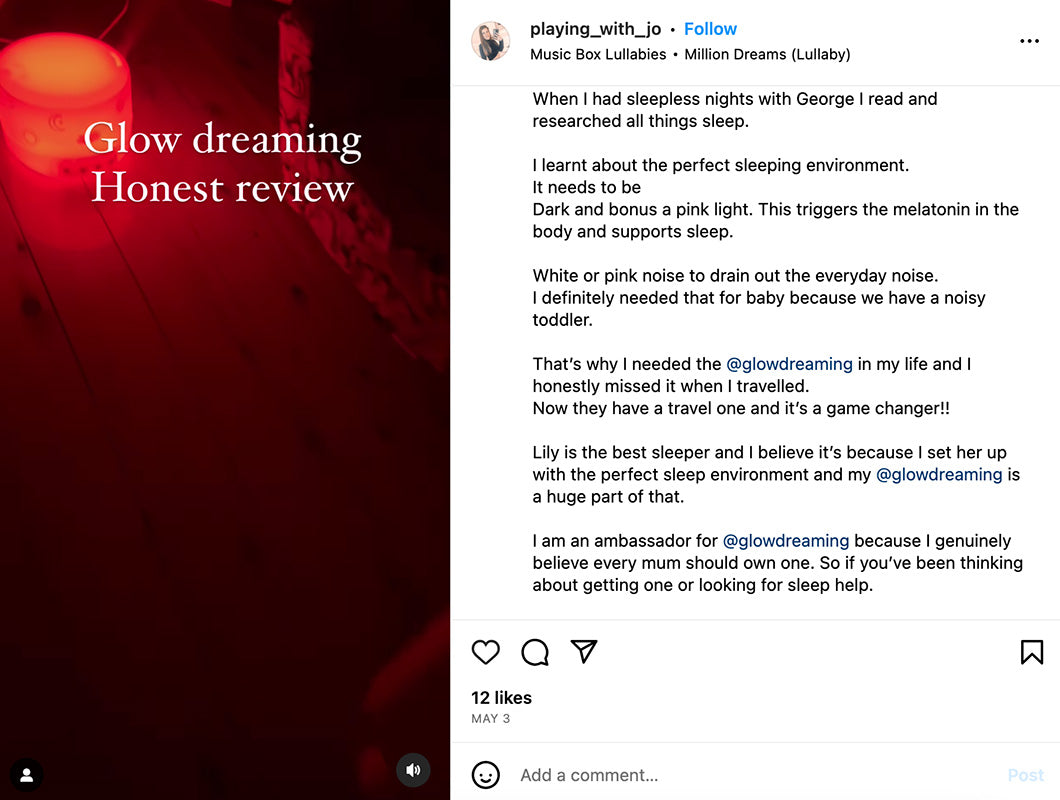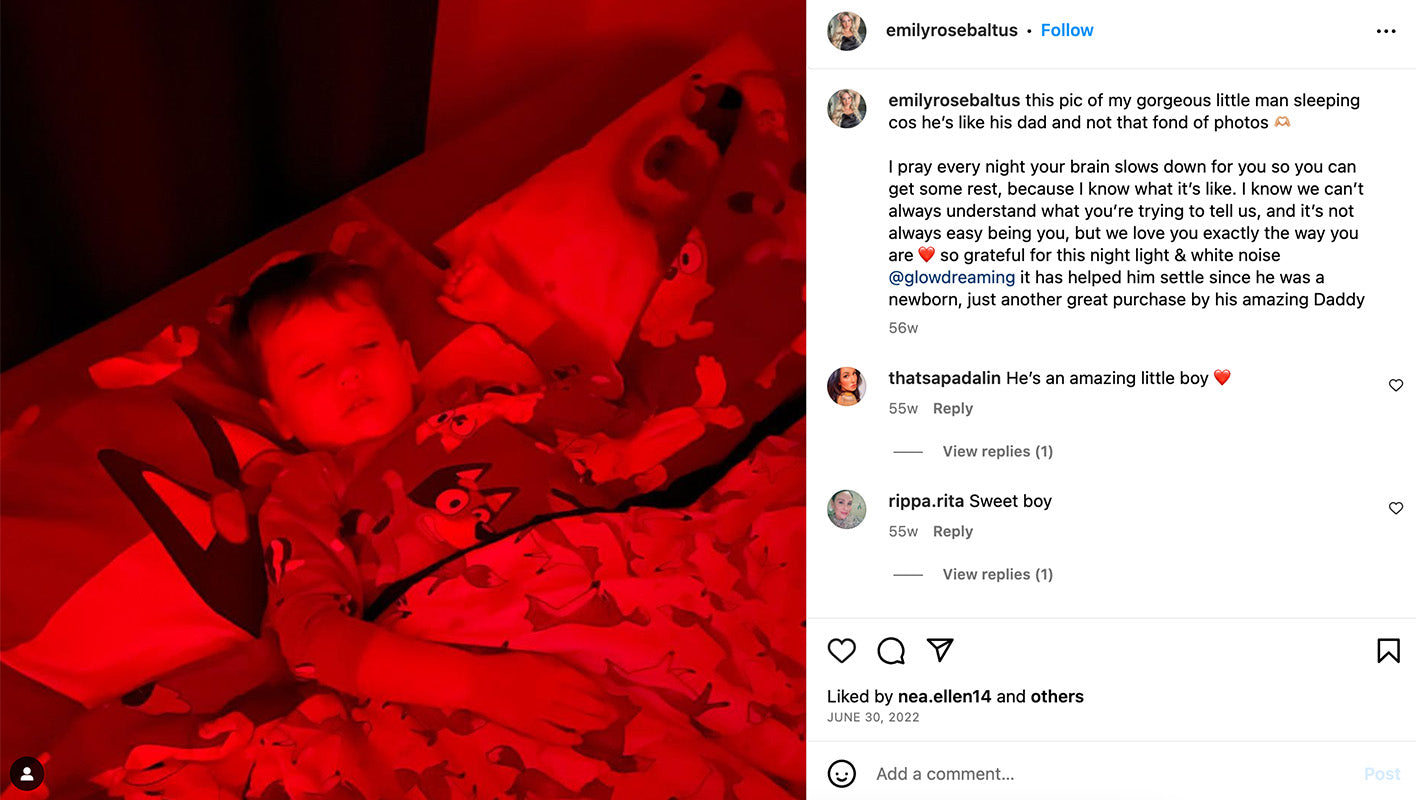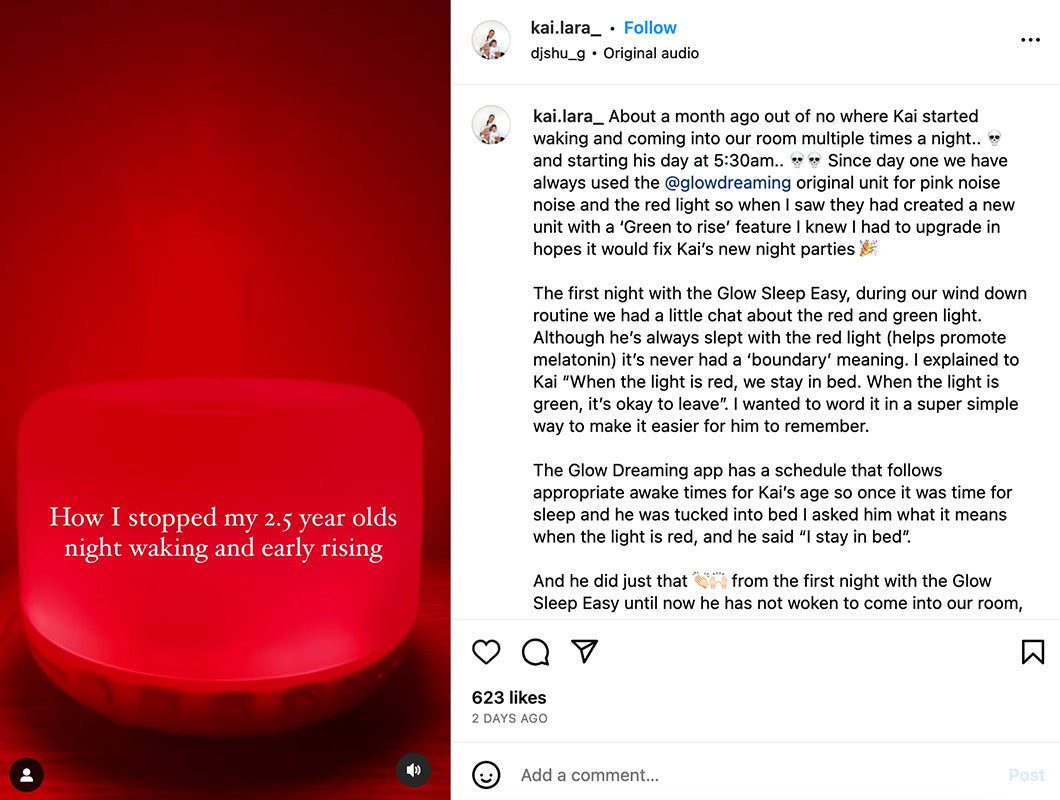 100% Money Back Guarantee
We want families to get the best sleep possible, with our risk-free trial and return policy, you can try Glow Sleep Easy risk free.
If you're not 100% in love after the first 60-nights, returns are easy with a full money back guarantee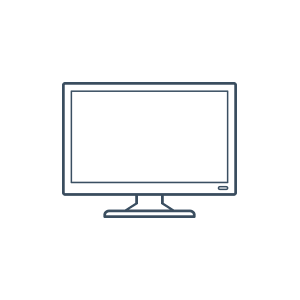 Shop now with
free shipping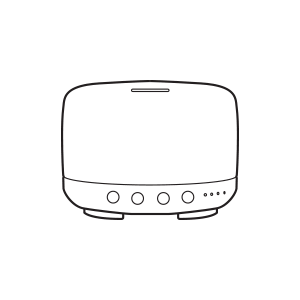 Receive unit
in 3-5 days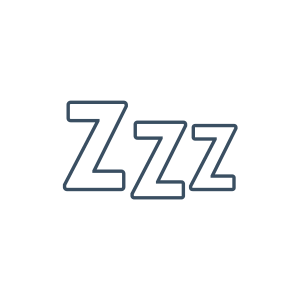 Turn on device
before bed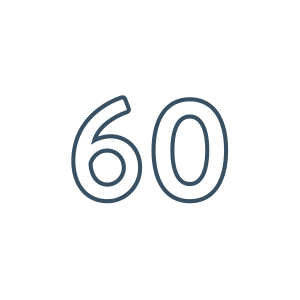 Try it for 60
nights risk free
60-night money back guarantee - no questions asked
Regular price

Sale price

£99.95 GBP

Unit price

per

Regular price

£119.95 GBP

Regular price

Sale price

£119.95 GBP

Unit price

per