Holding your hand, every step of the way.
The only product that isn't just a product, but a sleep support system
with a whole team there to assist you when you need it most.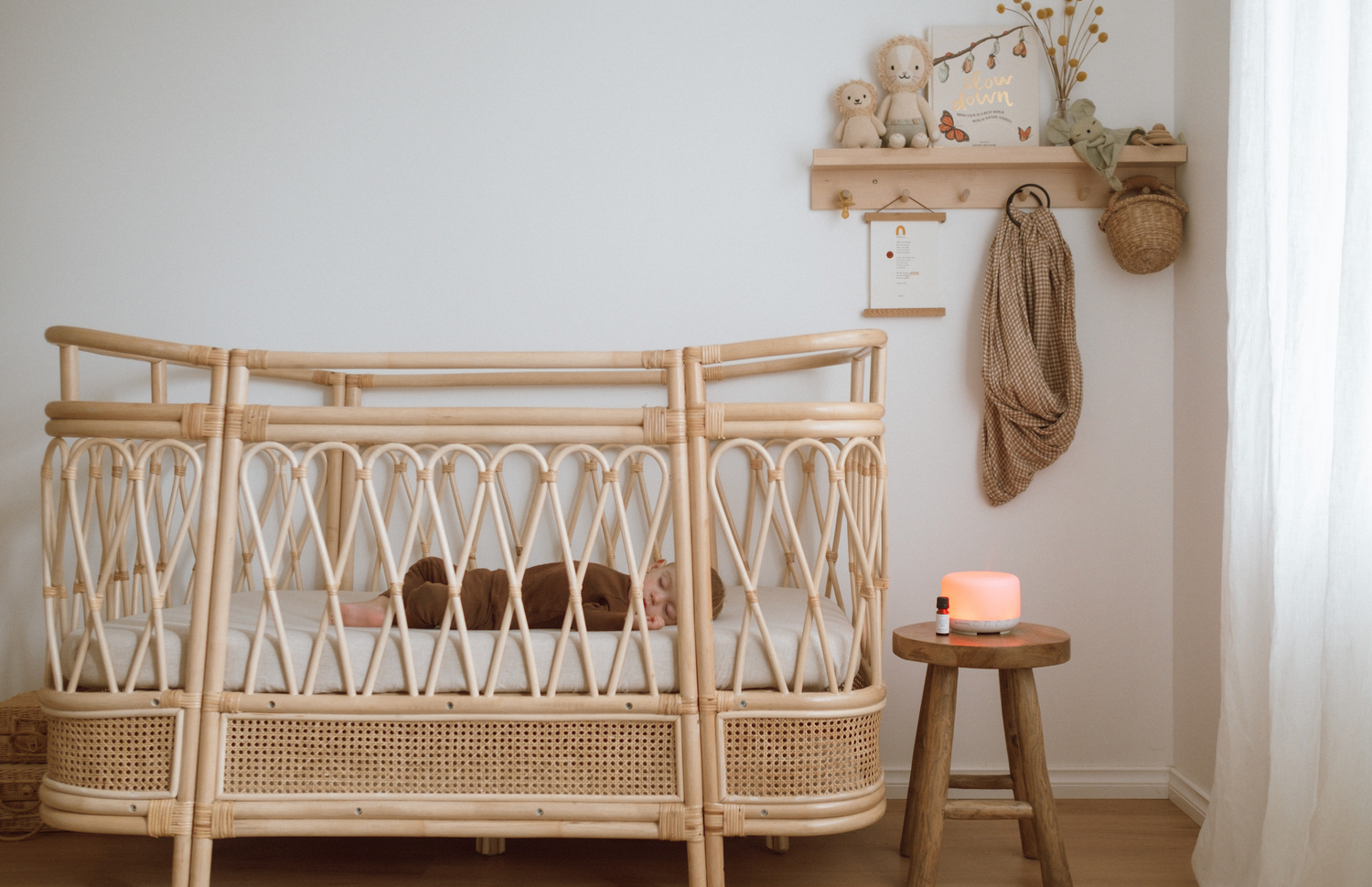 1-on-1 support with real people.
Real people who've been trained to help you find the right settings, the best sleep routine and solve the sleep issues you are struggling with beyond just the Glow Dreaming. 
Every aspect of the Glow Dreaming has been calibrated and created with
one purpose in mind and that is to get your family the sleep it needs. 
Don't just take our word for it. Let the
Glow Community

tell you about it...