Meet Our Experts.
We scoured the globe to find the best of the best so that you could rest assured that the Glow Dreaming not only does what we say it does, but its 100% Safe!
Dr. Stéphane Pigeon
Dr. Pigeon is a world's leading expert in sound design and research engineer from Belgium. He has worked for NATO and was the exclusive sound designer at Rolland Corporation.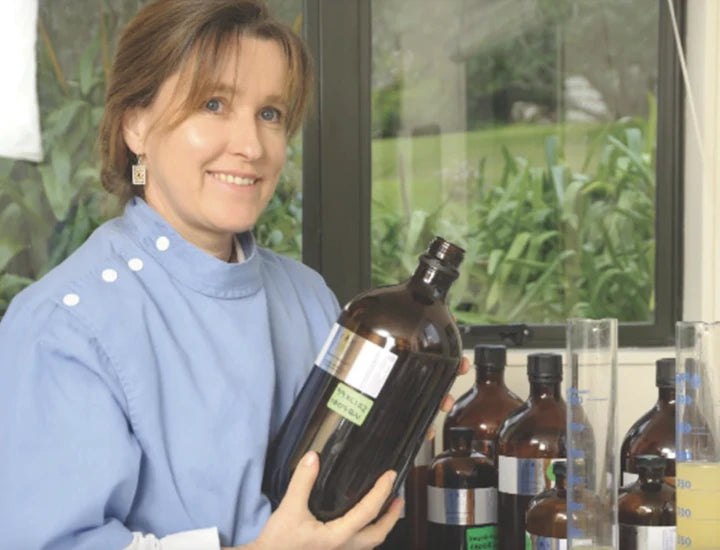 Dr. Bo Hendgen
Dr. Bo Hendgen, a world leading pediatric naturopaths.

Bo has more than 30 years of experience in aromatic medicine, osteopathy and naturopathy.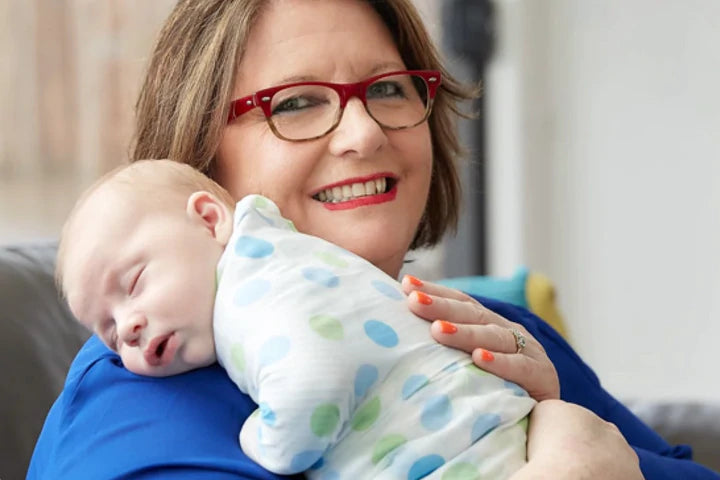 Cath Curtin
Also known as Midwife Cath, Cath is an expert in women's health, pre-pregnancy, antenatal care and education, pregnancy, labour and birth, postnatal care, breastfeeding, and parenting. She is also the International Best Selling author of The First Six Weeks and After the First Six Weeks