The sleep aid that works like a charm, helping little ones all over the UK.
Bringing Sleep To Those Who Need It Most
Shop Now
What makes the Glow Dreaming so successful?
Glow is a 5-in-1 sleep aid, scientifically engineered for sleep.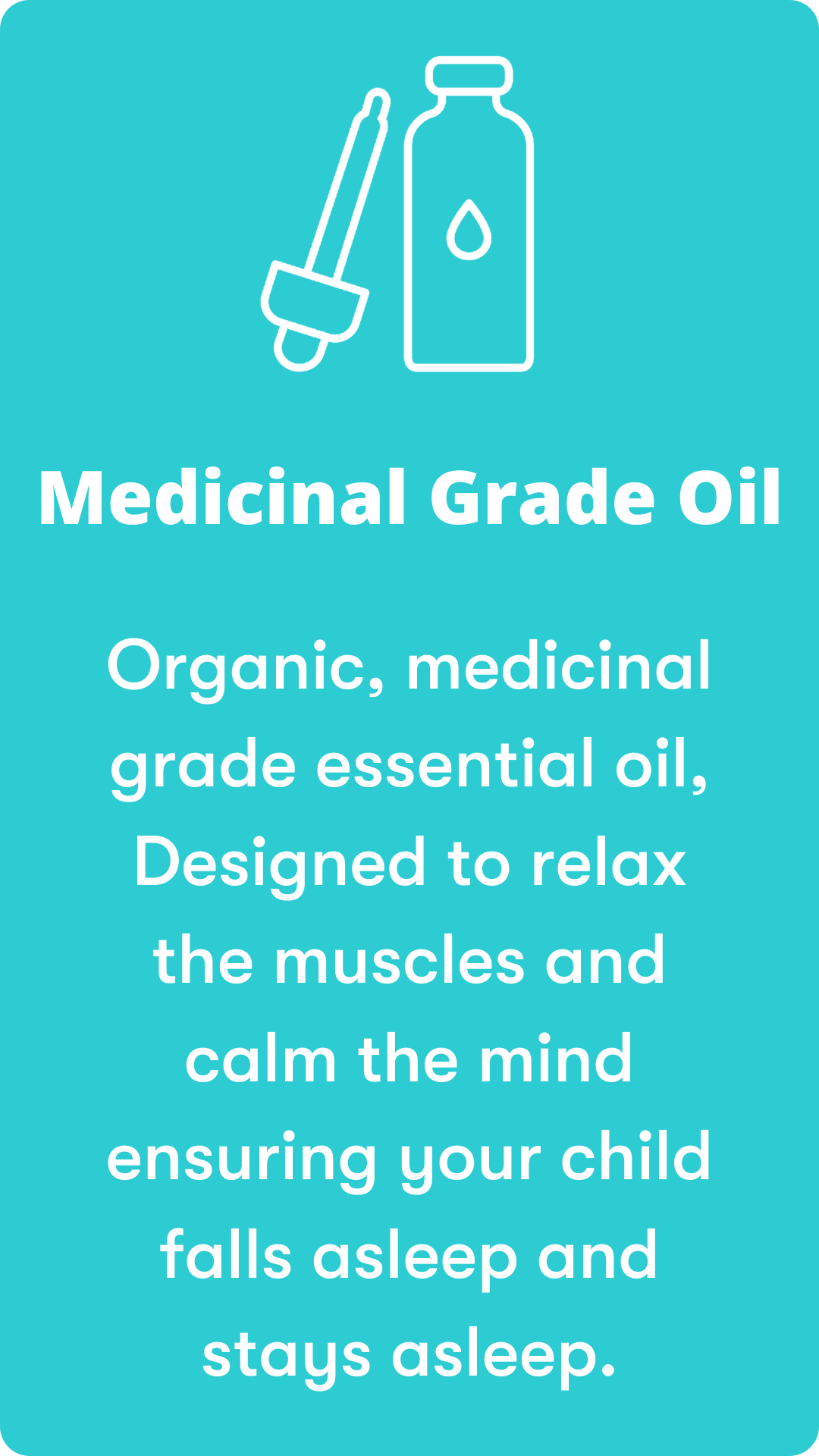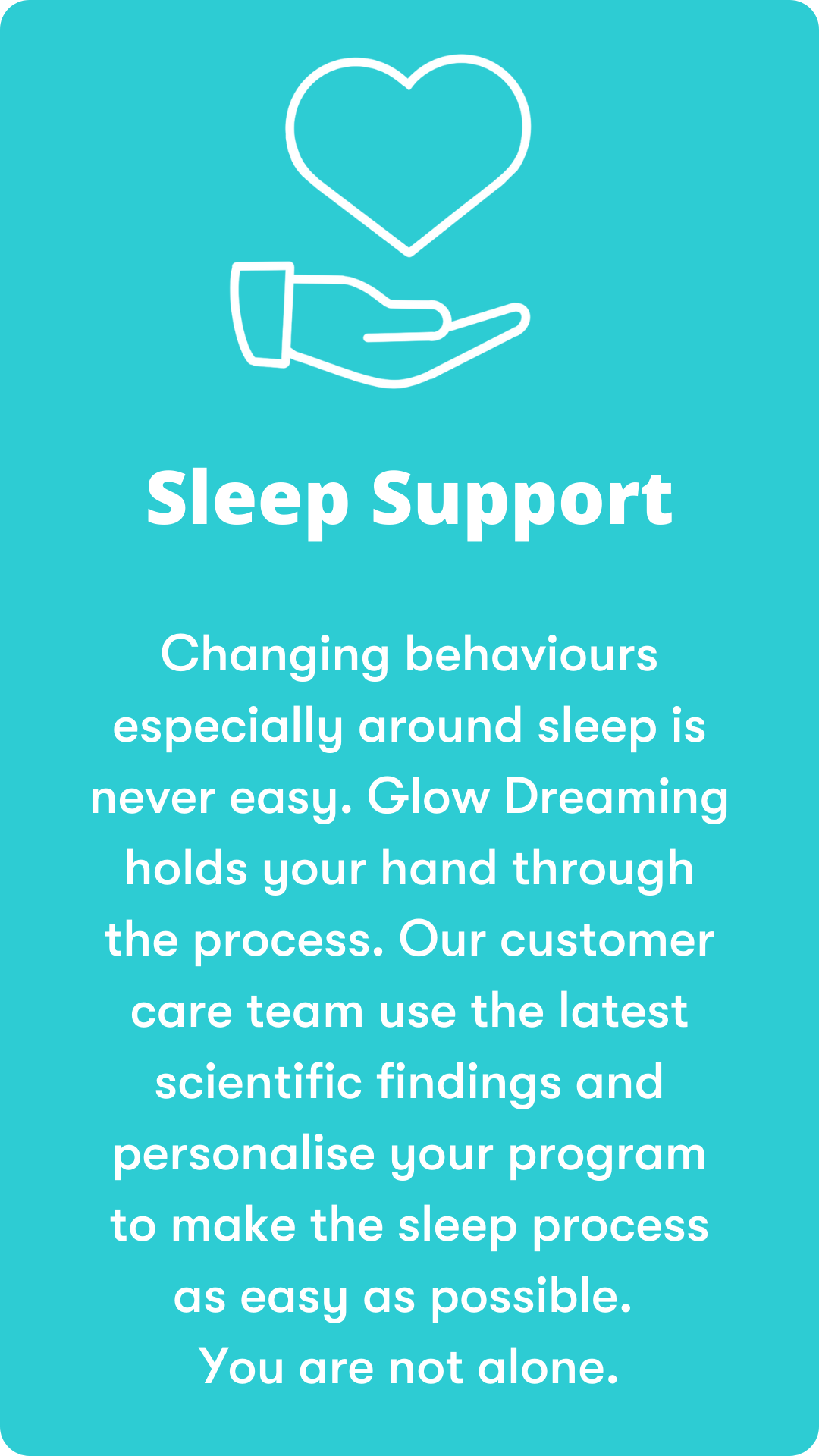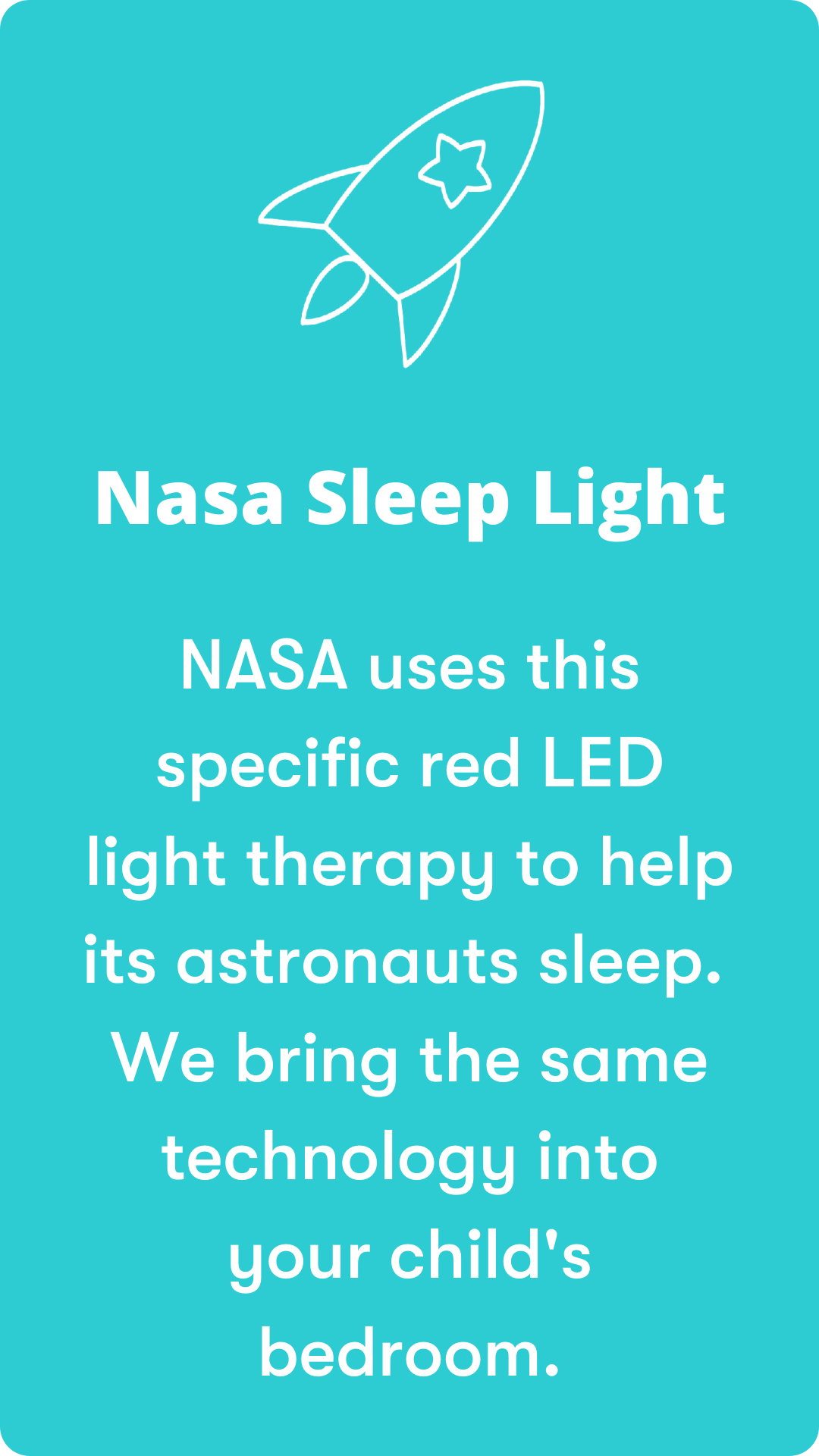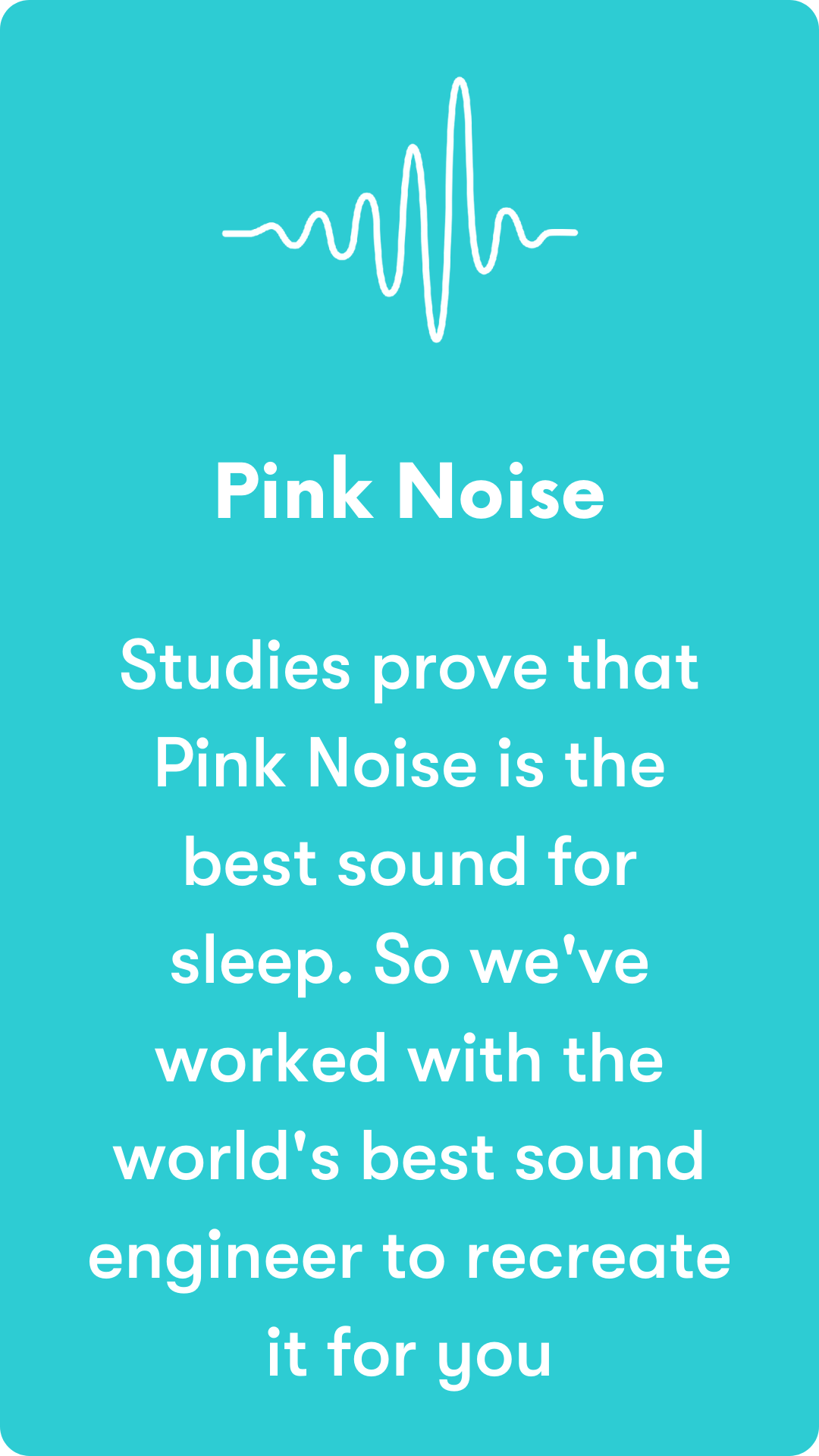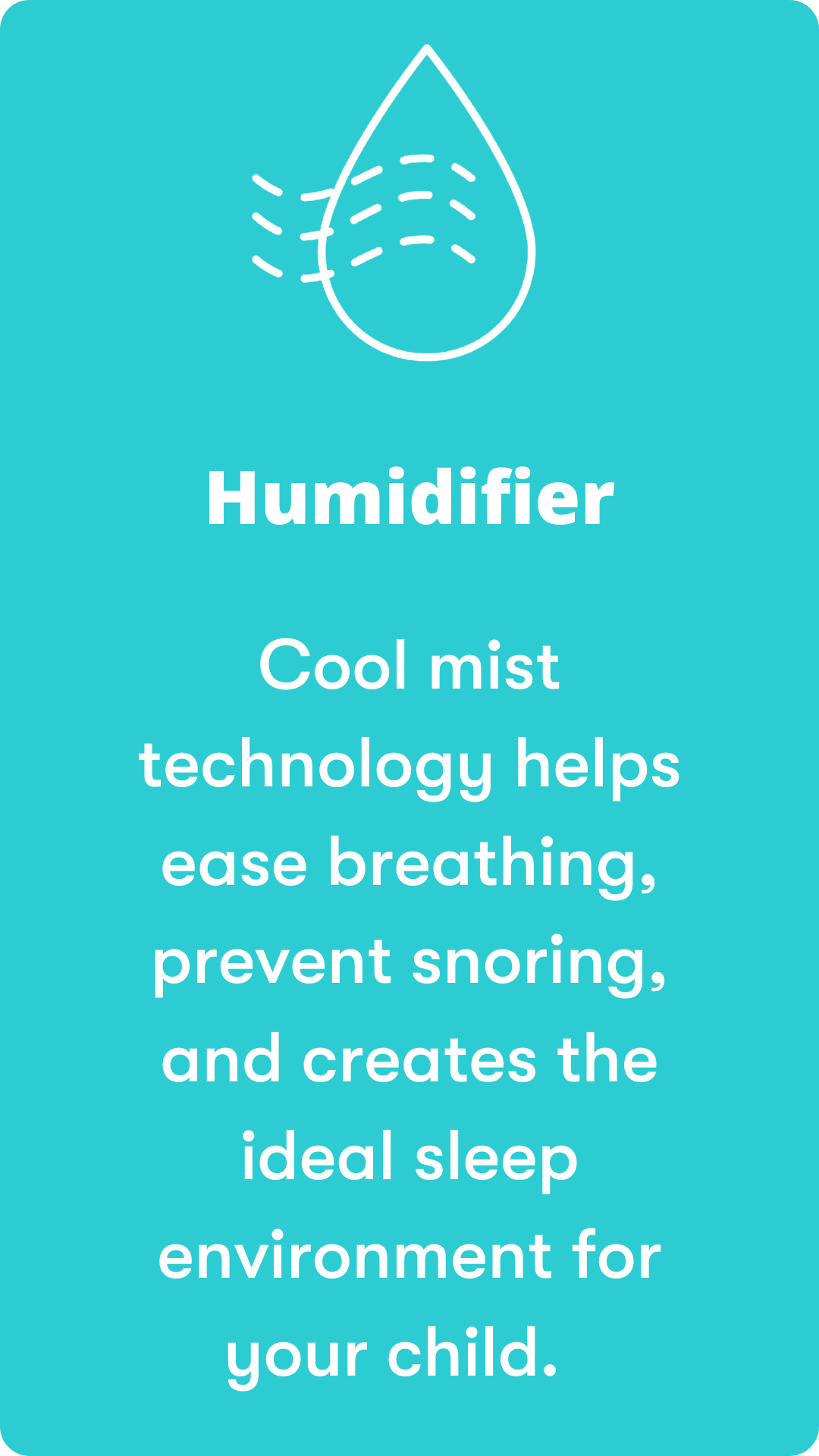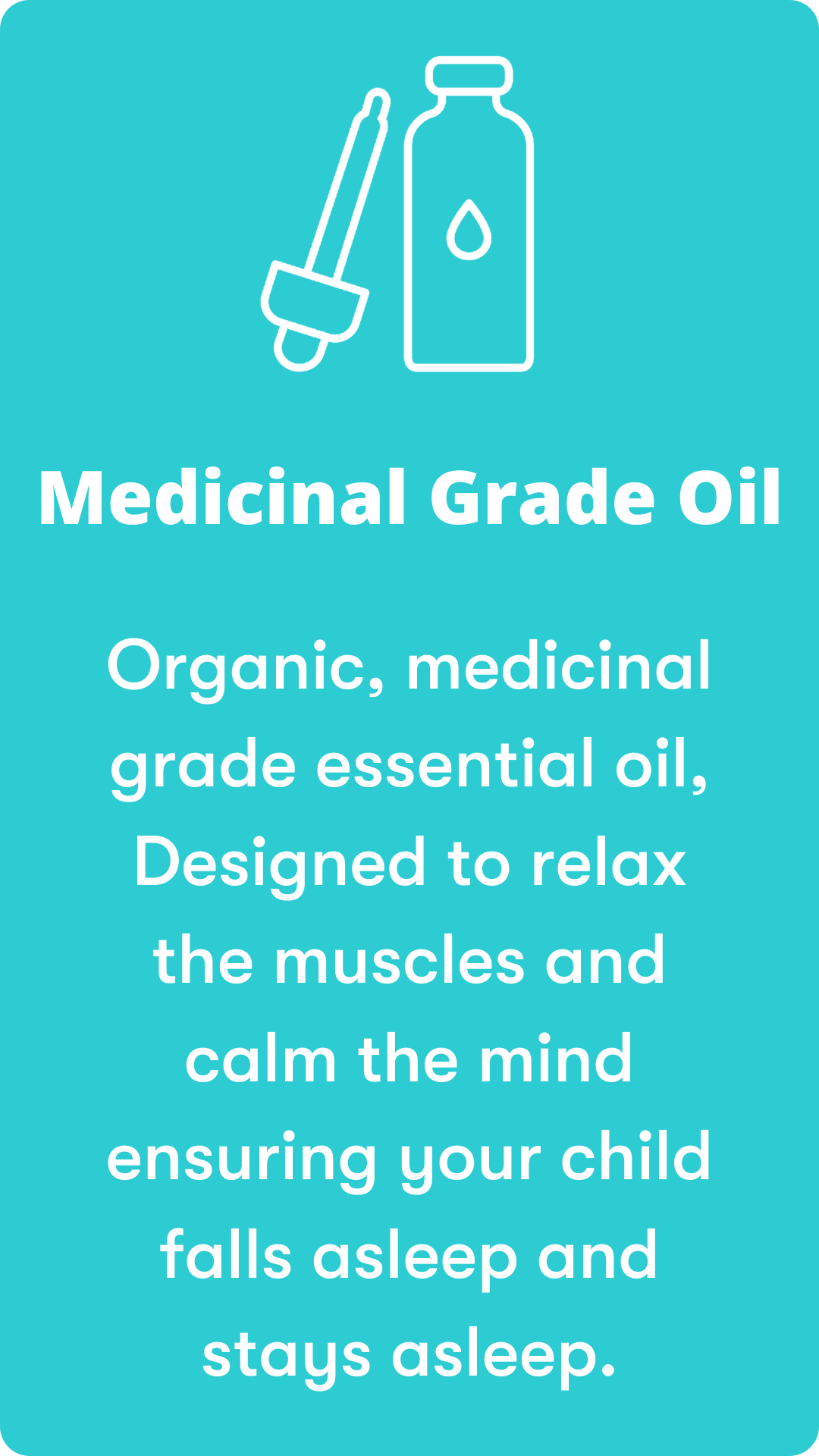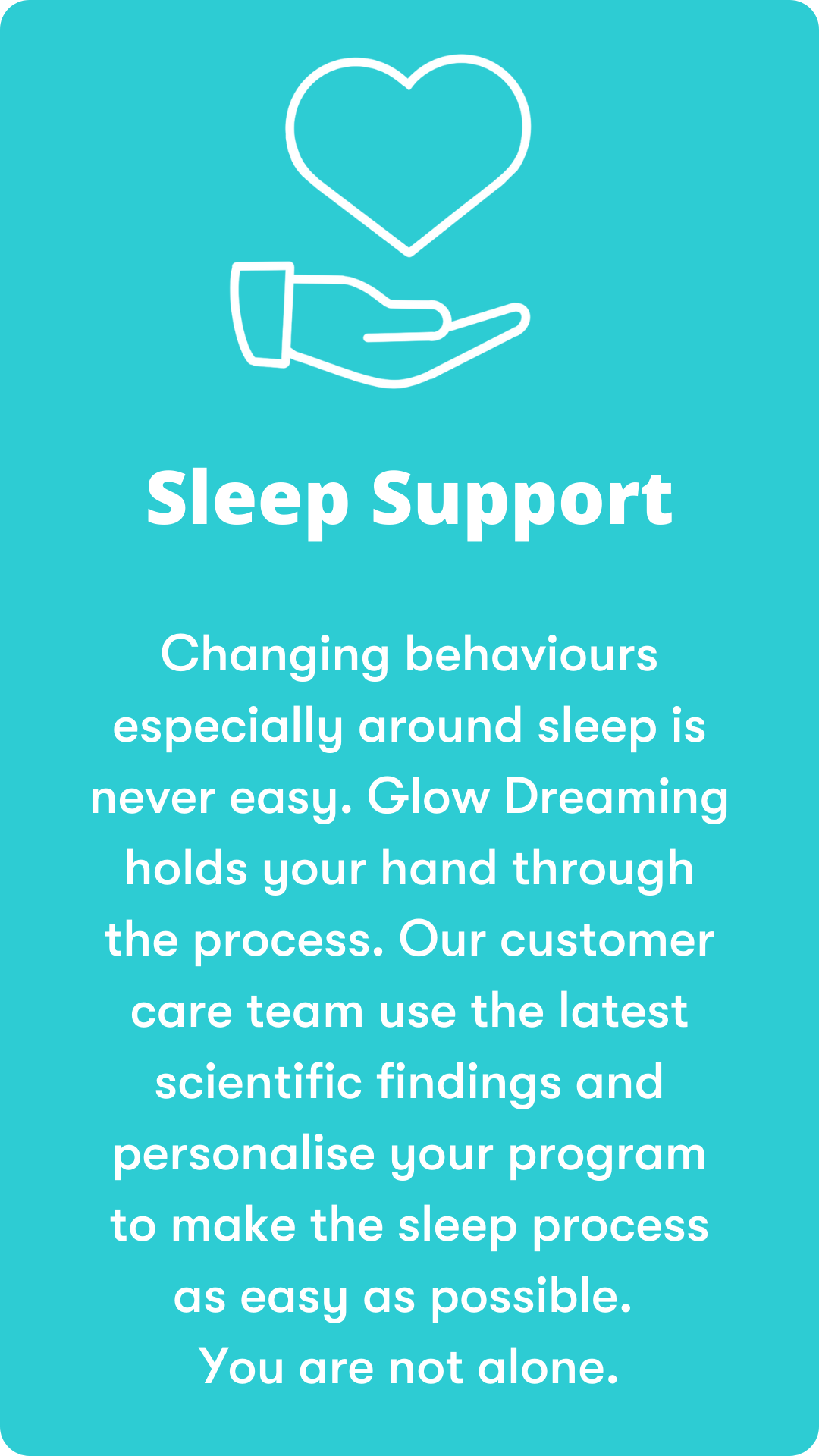 Created With World Leading Experts.
Glow Dreaming In The News...